NOVOSTI
Najava legla!



06.01.2021.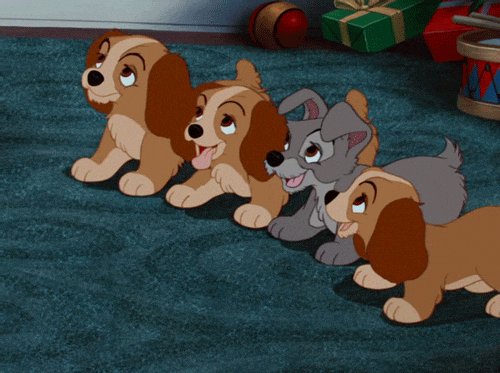 Još jedan lijep poklon ispod bora za ljepši početak 2021. godine. S veseljem možemo najaviti da je naša draga Dotty skotna i da oko 16.01. očekujemo potomstvo!
Majka: Bright Like A Diamond Aithusa "Dotty"
Otac: Lordsett Cosmopolitan To Aithusa "Cosmo"
---
NOVOSTI
Vratila se kući naša Desert Rose Aithusa

Nakon skoro godinu dana treninga u Italiji stigla je ponovno kući naša mala Desert Rose. Veselimo se zajedničkom lovu na tartufe i dugim šetnjama šumama Turopolja i okolice...
---
Vijesti
Fantastičan uspjeh naše Princess I'm Ready To Be Aithusa na izložbama u Vukovaru i Osijeku!!!
Nočna izložba CAC Vukovar uz druženje sa prijateljima i dragim članovima obitelji i uz nešto lošije vrijeme bila je vrlo lijepo događanje, a za posebno raspoloženje pobrinula se naša princeza. Princess I'm Ready To Be Aithusa osvojila je BOB, BIG i već u kasnu noć u BIS ringu BIS 3!!! 
U nama posebnom gradu i uz posebno nam drage ljude nismo mogli poželjeti više!
Presretni zahvaljujemo svim sucima koji su prepoznali kvalitetu naše Lili, gđa. Hanna Ahrens (AT) (pasminski krug), g. Andrzej Kazmiersky (PL)(grupa 8), g. Gunther Ehrenreich (Ger)(best in show).
Sljedeći dan još malo dodatnog veselja u Osijeku na internacionalnoj izložbi. Ponovno sjajan rezultat, BOB i BIG2 za našu princezu Lili.
Velika hvala prijateljima i obitelji na druženju i svakoj pomoći!
Volimo vas!
Krenuli smo se igrati...
Psići
Dostupni psići iz "C" legla
Napredujemo! Vrijeme je za ozbiljnu igru 🙂
Zaigrani Špringer